Meet the Friendly Staff of Your SUmmit NJ Dental Office
We know that when you're looking for a Summit NJ dental office, you not only want to find a practice that provides you with all the services you're looking for, but a staff that is knowledgeable, professional, and welcoming. Dr. Flynn-Nyktas and her hand-picked spectacular staff have been helping patients at our office for over two decades.
Below is a list of short and sweet biographies about our office staff that we provide for our patients so they can get to know who we are a little better before they visit. If you have any questions or are ready to meet us, please give our Summit NJ dental office a call at (908) 522-1155. We can't wait to meet you!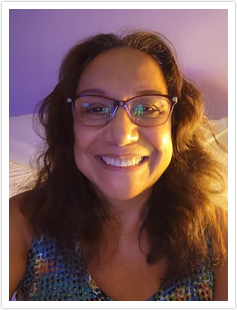 Maria, Office Manager
Maria has been our office manager since 1994. She is our greeter and receptionist. She is in charge of scheduling patients, billing and insurance claim filing. She can also answer questions about most procedures and the associated fees. She is fluent in English and Spanish. Maria is well versed in all aspects of our dental practice and is happy to assist chairside as needed. In her spare time, Maria enjoys dance and spending time with her grandchildren.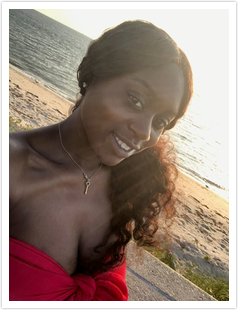 Nyasia, Front Desk Receptionist
Nyasia has been our friendly, outgoing Saturday greeter since 2017. She handles all front desk duties on Saturdays including scheduling, billing, insurance and assisting as needed. She currently attends County College of Morris where she is studying to be a nurse. She is motivated and is a great asset to our team.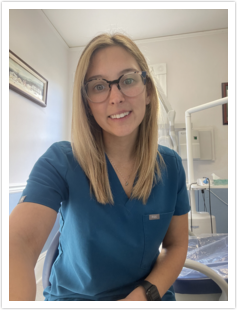 Gianna, Dental Hygienist/Assistant
Gianna is our dental hygienist/assistant. She's been with us since August 2020. Just out of hygiene school she started working with us as a dental assistant with the end goal of being our hygienist. She enjoys her new role as the hygienist, educating patients on oral hygiene and home care. Outside of work she's enjoys spending time with her family and her dog.